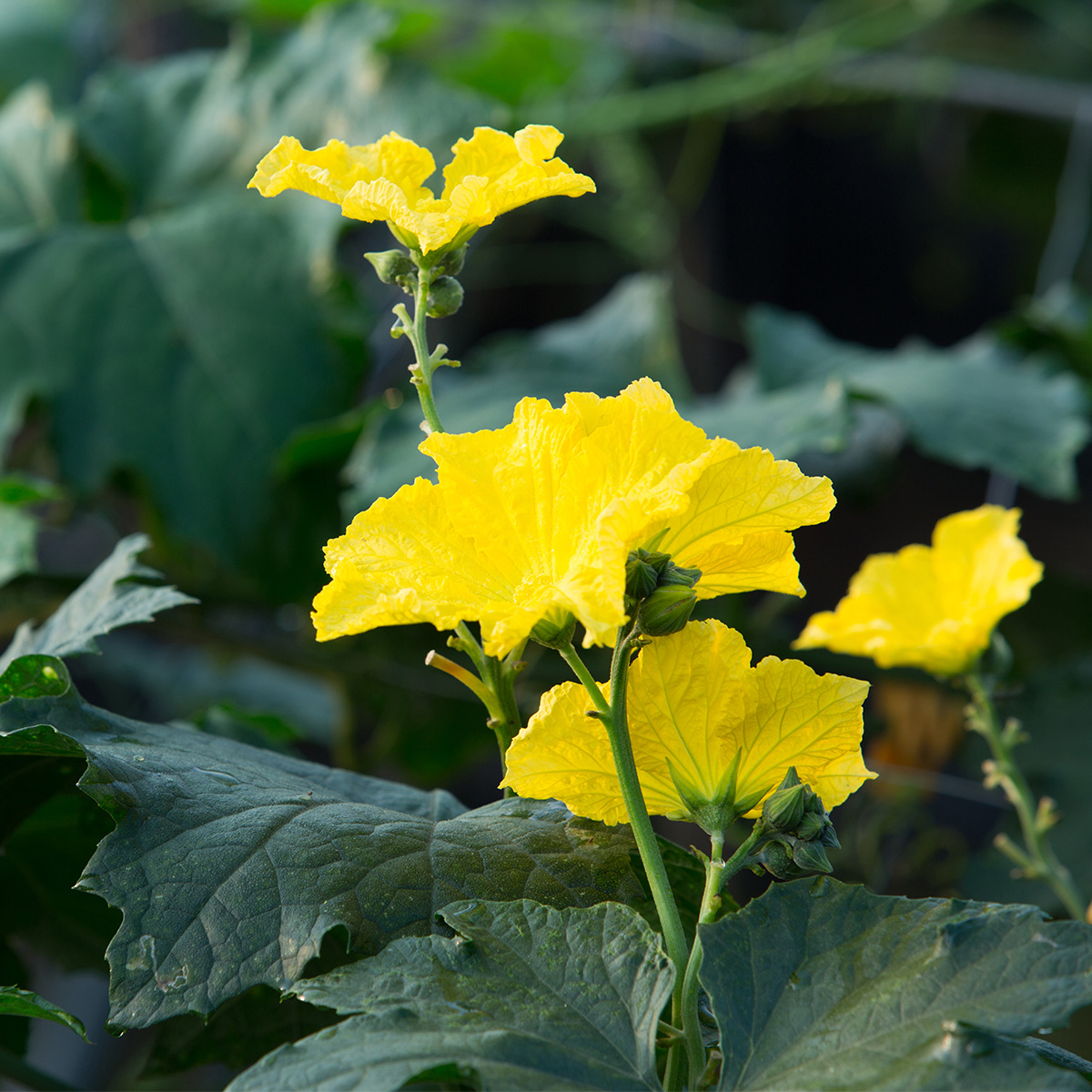 Local Brand KYL
Natural, Beauty, Quality, Happiness
(一)、Business Principle:
In 1986, the two bottles of luffa toner in the wife's dowry were the daily skincare secret of the mother-in-law. At that time, the 80-year-old mother-in-law had smooth and meticulous skin, and the traces of the years could not be seen on her face. With a benevolent and grateful heart, these two bottles of luffa toner had inspired Chairman SHIH, CHUNG-KUANG to make use of the botanical essence for making skincare products, turning KYL into a domestic brand that exclusively manufactured and sold botanical essence skincare products to the domestic market in Taiwan. With over 30 years of business operation, Chairman SHIH broadened his horizon and decided to promote KYL products to other countries around the world, so that the green romance can be transformed into an internationalized brand that benefits a wider group of customers around the world.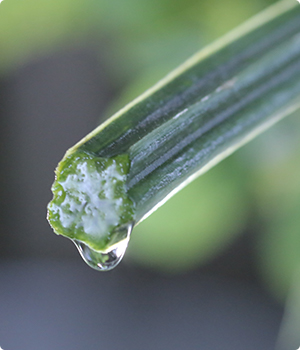 (二)、 Corporate Mission:
Spreading beauty and kindness far and wide without end to create a beautiful, romantic and joyful island:
As a beauty business, we are not only dedicated to providing our customers with beautiful outlooks but also committed to nourishing every inch of our land with beauty and romance nurtured from our corporate mission. With a corporate mission of "spreading beauty and kindness far and wide without end", we expect to bring the beauty and romance to every corner of this island so that the island can be even more beautiful, romantic, and joyful.
Upholding a business spirit of manufacturing the botanical essence skincare products exclusively in Taiwan, KYL is dedicated to combining the manufacturing capacity and brand value together to establish an MIT brand with a good reputation that can be widely accepted and recognized by the world. Through different business models, KYL has established a cooperative economy of mutual trust with raw material suppliers, marketing channel operators, and local villagers to provide customers with excellent skincare products at a reasonable price. By sharing the business results with our employees, KYL also creates job opportunities and realizes true happiness in the workplace, so that the beauty business originally intended for creating beautiful outlooks is able to realize the beautifulness in every aspect of our lives, thereby turning KYL into a domestic brand with beautifulness on the inside and on the outside.
(三)、Corporate Vision:
Top 1 Domestic Skincare Brand that Takes the World by Storm
By promoting KYL products to other countries around the world, we must understand that brands are the most indispensable element in creating high value-added products, while brand development of manufacturing industry is an important key to enhance overall industrial upgrading and competitiveness in Taiwan. Therefore, KYL needs to be fully upgraded, has a clear market & brand positioning, and exhibits brand visual performance to promote the KYL brands and products westwards and southwards before reaching every corner of the world to create a global brand that contributes to the thriving and prosperous economy in Taiwan. As a botanic essence skincare brand in Taiwan, KYL is committed to benefiting a wider group of customers around the world.