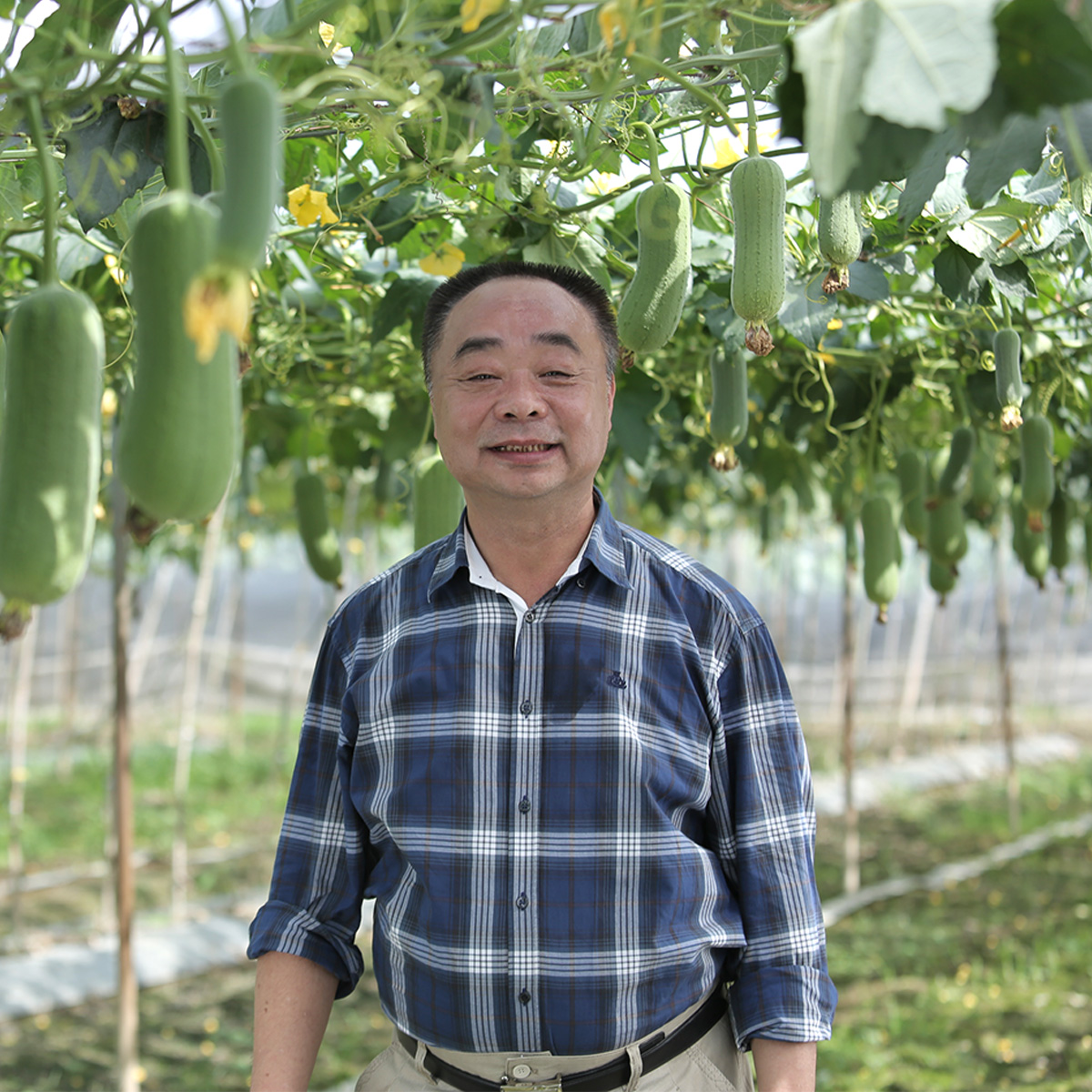 Mr. Luffa SHIH, CHUNG-KUANG
Only true faith touches people's heart.
Since KYL was first founded over 30 years ago, we have always adhered to the same belief of ""insisting on nature to create a friendly brand"". From the earliest luffa toner to the current multi-skincare products, we have always insisted on using local agricultural ingredients for manufacturing our company products exclusively in Taiwan. We look forward to providing our customers with better products and better services while doing our best for this land in Taiwan.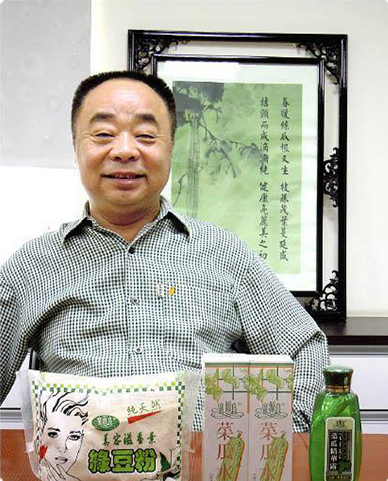 「Quality, Brand and Taste」has always been a direction that KYL persist on. Only with good quality, comes good brand and good taste. And this is what we have always been telling our employees - only with good working environment, comes good working quality.

In order to provide our customers with better quality products, KYL has invested in research and development and upgrading of production technology in recent years. Today, KYL is not only able to make natural skincare products, but also to make higher quality skincare products. This is not only a commitment to our customers but also an insistence on enhancing the brand value of KYL.
KYL will continue to develop more natural plant technology and develop more skincare products, so that KYL's customer group can feel that KYL is constantly improving and changing, building a high degree of customer trust and satisfying our customers' diverse needs. It is also expected that KYL will enter the international market and become the top skincare brand representing Taiwan and representing Asia as a newly emerged skincare brand in the global community.