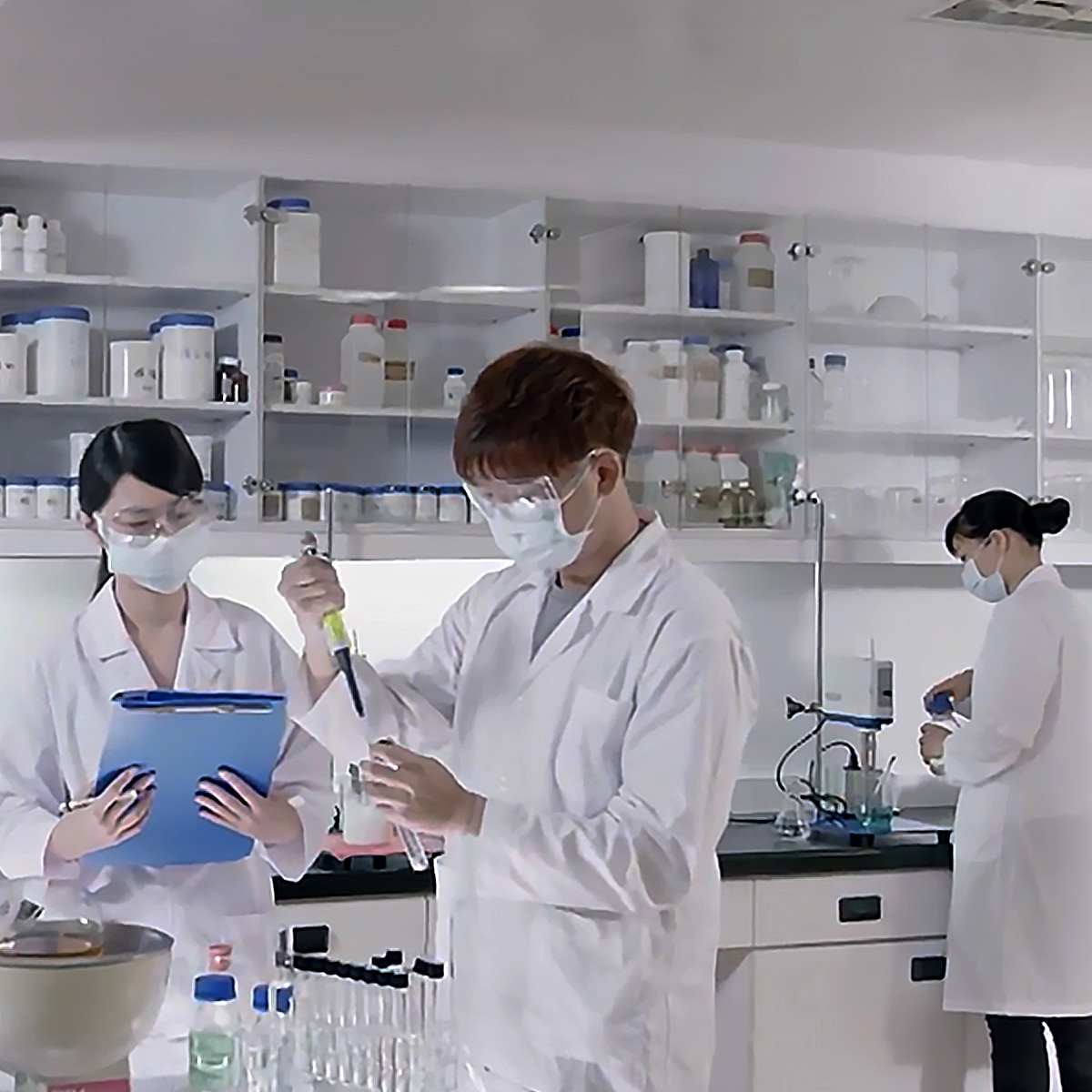 R&D
KYL not only strives for the best but also takes our customer's feelings into consideration.
From the development of the first generation of luffa toner to the subsequent generation of each product, KYL has always insisted on discovering the original characteristics of botanical ingredients from natural plant extracts. Through various research and development experiments, it is confirmed that the original botanic ingredients have the best skincare effect on the human body, which is taken as a basis for us to develop skincare products that are close to nature.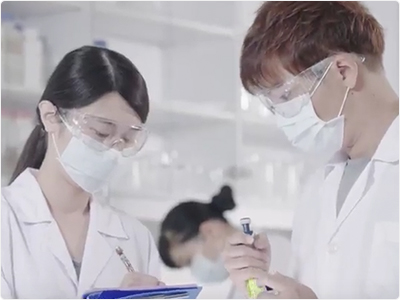 Not only strives for the best but also takes our customer's feelings into consideration.
As a skincare expert, we not only require our products to conform to nature but also to meet the needs of our consumers, so that our company products and services can be well-beyond imagination. Regardless of the nature of the product or the packaging material, the R&D team and planning team will make stage adjustments in response to the customers' feedbacks. For example, since the cool mint scents of our Aloe Extract are slightly irritating for some of our customers, we adjust this formula into a milder level.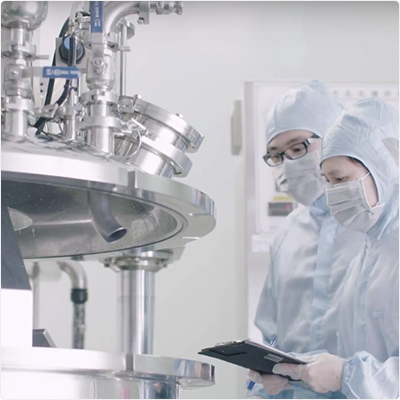 Assessment and Experiment at Each Stage
In the preparatory stage of product development, we will exchange opinions and discuss new product directions with the R&D team and the planning team by combining consumer demand, domestic and international market information, relevant research reports, competitiveness analysis, and feasibility analysis. After formulating the plan, we will conduct repeated sampling and testing on the raw material selection and formula preparation to decide whether the active ingredients of raw materials meet the standard, whether the extracted ingredients are harmless to the human body, and whether the following three major principles of product quality are in check in each formula preparation:
1.Natural: in line with KYL's insistence on nature
The product is developed on the basis of botanical extract, and the extension of the product is made from the most primitive characteristics of the plant. For example, moisturizing of luffa, whitening of beadlike bran, oil-control of mung bean, sun protection of aloe vera and so on.
2.Fit everyone: for everyone to receive meticulous care
Since we hope to bring customers with almost raw, low-burden, low-irritation products that activate beautiful skin, each of our products needs to be put under rigorous experimental process to have its function fully proven. For example, evaluations were carried out on a group of 20-60 years old female subjects who receive skin moisture test, skin elasticity test, and skin sensitive test to ensure the various stabilities of each product.
3.Quality: The quality of our products is strictly controlled.
We investigate whether the product content itself meets the standards, such as dosage form, appearance, PH value, viscousness, centrifugation test, particle size analysis, coverage rate test, stability test, etc.Through trial and feedback from the company's internal personnel, the formula is repeatedly rectified and improved before final products are put on the market for sale. According to the product properties, we will need to choose the packaging and design that is suitable for our customers. By taking customer expectation and convenience of use, we will introduce the products that are most considerate meets the needs of our customers.
Future Vision
「Nature, considerate, and quality」 is our best care for our customers. We believe that every requirement for each raw material and every product will allow us to go further into the customer's inner expectations and provide them with better care.