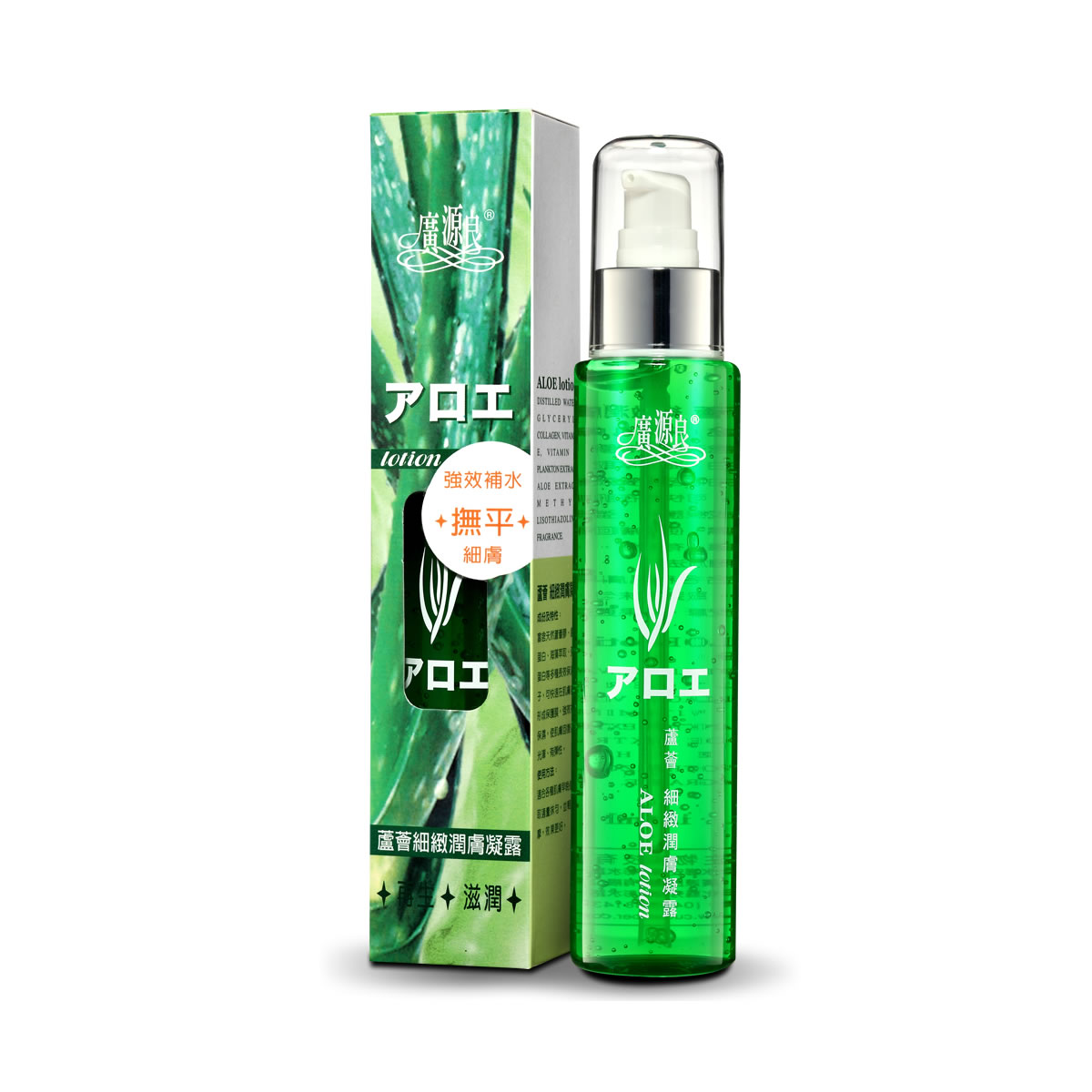 HOT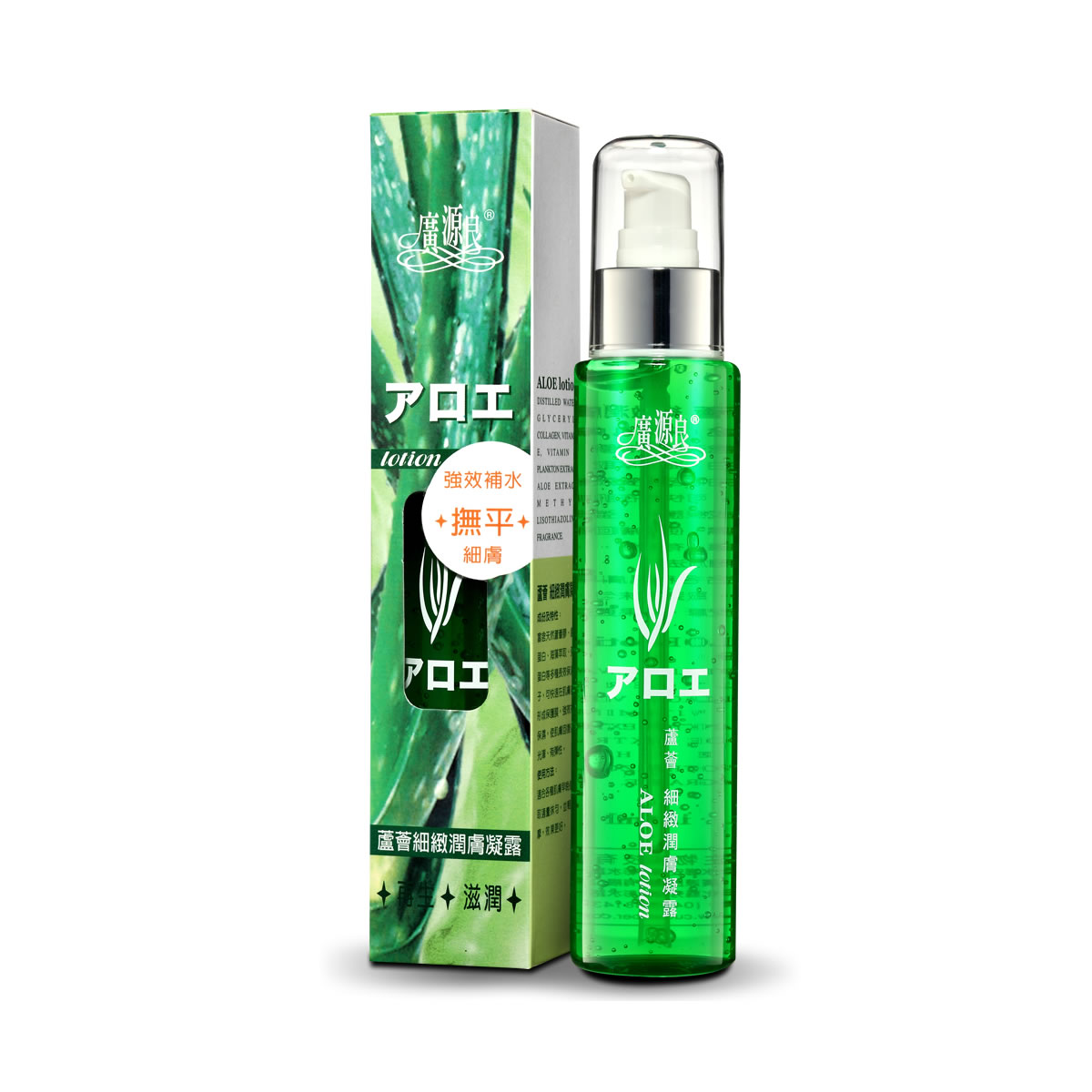 Strengthening nourishment and moisturizing skin
Aloe Moisturizing Gel
Deeply moisturizing, slow down aging process, increase moisture content, and nourishing & softening your skin.
Product Information

Applicable skin type: Suitable for general and mixed skin types.
Shelf life: 3 years.
Expiration Date: see the label on the package.
Place of Production: Taiwan. Insisting on natural products, KYL provides products that are made in Taiwan (MIT).

Instruction for Use and Precaution

After cleaning your face, apply a proper amount of Aloe Lotion and gently massage your face and neck so that it can be evenly distributed to your skin for better absorption.
●If your skin has any abnormal reactions, wounds, redness, or eczema, please stop using the product.
●For sensitive skin, please perform a local test on your skin. Make sure there is no irritation reaction before using the product.
●If you feel uncomfortable, please stop using the product and consult a professional doctor.

Customer Review(2)

hyacin*** – 2018/06/24.

這一瓶對於油性肌膚的我來講不會太油,塗抹開水水的,吸收很快,擦在臉上很清爽很適合在夏天使用,這罐很適合當妝前保濕,可以讓妝持久一整天哦!!

l73646*** – 2018/06/25.

我覺得這瓶還蠻適合男性朋友 外觀上看起來像凍狀 實際擠壓出來後變水般的質地 他沒有油膩膩的感覺 味道方面也不會有人工香精的味道 吸收也很快 適合當化妝水用 建議可以在搭配鎖水的保養品 效果會更上一層樓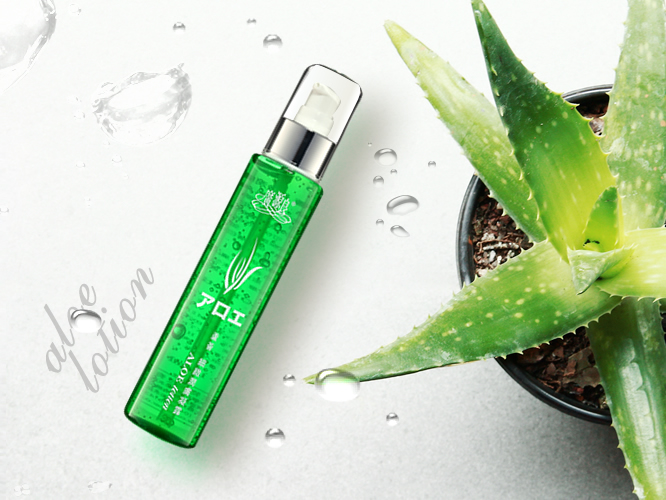 Strengthening skin
nourishment and moisturization,
our Aloe Moisturizing Gel contains seaweed ingredients to balance oil secretion and maintain the oil-water balance of your skin; ginkgo ingredients to prevent skin aging and allow your skin to glow with great skin elasticity; collagens to increase the moisture content in your skin and water retention ability in your horny layer (stratum corneum) so that your skin appears to be soft, smooth, and elastic.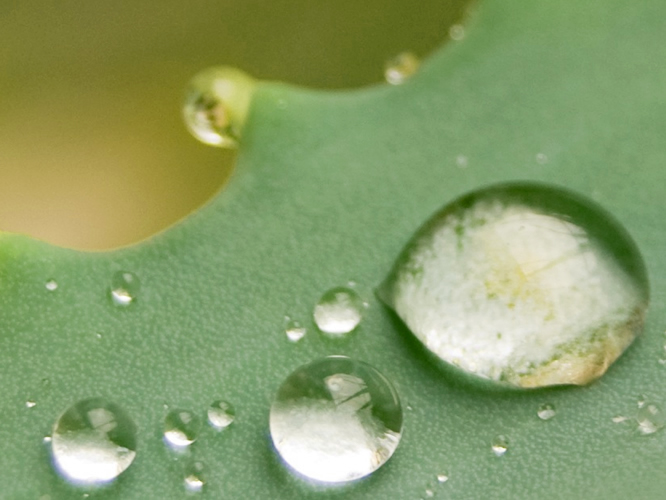 Deeply moisturizing and slowing down skin aging, our Aloe Moisturizing Gel increases your skin moisture content and nourishes your skin to make it softer.
Basic Skincare
Aloe Softening Toner

Aloe Moisturizing Gel

Aloe Softening Lotion
main ingredient
Aloe Extract

Aloe vera contains a variety of vitamins and minerals that moisturize and soften your skin. A large number of polysaccharides were also added to strengthen your damaged horny layer (stratum corneum).

Seaweed

Seaweed provides cellular nutrients and cellular energy required by your skin to protect your skin from free radicals, balance sebum secretion and maintain your skin's water and oil balance.

Ginkgo

Ginkgo contains ginkgo flavonoids to inhibit oil secretion, replenish cell nutrition, strengthen skin function, resist environmental damage, prevent skin aging so that your skin can be glowing and elastic.

Collagen

Collagen increases the moisture content of your skin and enhances moisture retention of your horny layer (stratum corneum) so that your skin can be soft, smooth, and elastic.
Product Rating (2)
Please rate our product with stars:
我覺得這瓶還蠻適合男性朋友 外觀上看起來像凍狀 實際擠壓出來後變水般的質地 他沒有油膩膩的感覺 味道方面也不會有人工香精的味道 吸收也很快 適合當化妝水用 建議可以在搭配鎖水的保養品 效果會更上一層樓