HOT
Moisturizing and hydrating
Luffa Serum
Selected botanic extracts with active ingredients to be absorbed by the underlying skin efficiently.
Intensively moisturizing and deeply hydrating your skin.
No fragrance, no pigment, and no alcohol.
Product Information

Applicable skin type: Suitable for general and mixed skin types.
Shelf life: 3 years.
Expiration Date: see the label on the package.
Place of Production: Taiwan. Insisting on natural products, KYL provides products that are made in Taiwan (MIT).

Instruction for Use and Precaution

After using the toner, apply a proper amount of Luffa Serum to your face and massage it with your fingertips.
●If your skin has any abnormal reactions, wounds, redness, or eczema, please stop using the product.
●For sensitive skin, please perform a local test on your skin. Make sure there is no irritation reaction before using the product.
●If you feel uncomfortable, please stop using the product and consult a professional doctor.

Customer Review(1)

s108@c*** – 2018/06/25.

最近氣候潮濕悶熱,所以臉部肌膚容易發生油況,睡前擦完精華液之後,隔天起床後肌膚比較透亮光澤,值得推薦的好產品.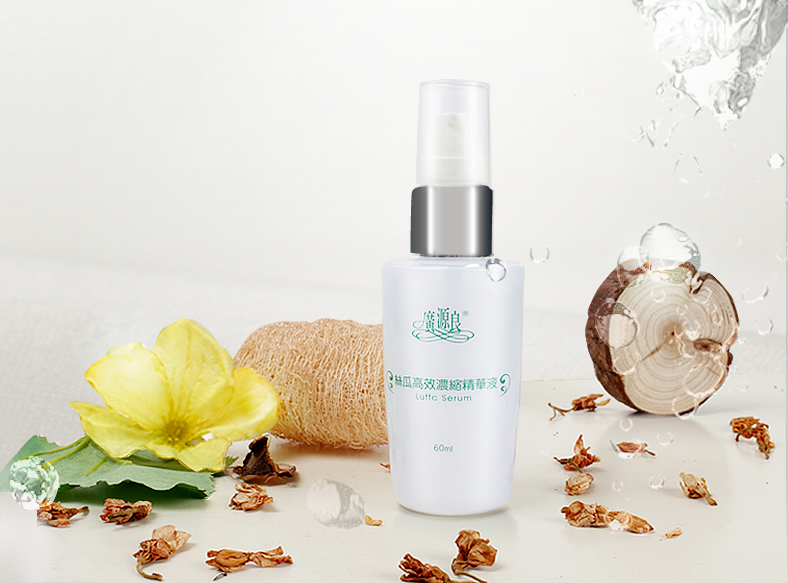 Fragrance-Free x Alcohol-Free x Coloring-Free
Containing luffa extract, sodium hyaluronate,
vitamin B5, and oat extract (β-glucan),
our Luffa Serum has a double moisturizing effect which deeply moisturizes your skin, increases your skin moisture, enhances the long-lasting water-locking ability and achieves a deep moisturizing and repairing effect. Since oat extract (β-glucan) improves skin repair and prevent skin aging, you can enjoy multiple product functions of moisturizing, repairing, soothing, and slowing down skin aging with just one bottle of Luffa Serum in hand.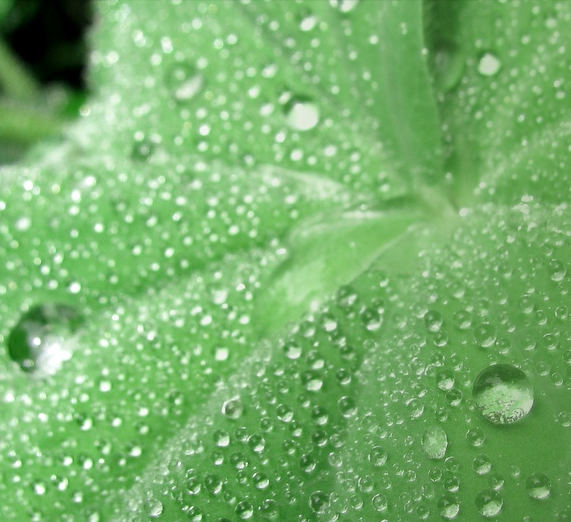 Moisturizing and hydrating,
our Luffa Serum contains strictly-selected botanic extracts (without fragrance, coloring, and alcohol) that can be effectively absorbed by your skin base for intensive moisturization and deep hydration.
main ingredient
Sodium Hyaluronate

Sodium hyaluronate contains small molecule hyaluronic acids to enhance your skin's moisture retention ability with a long-lasting water-locking, repairing and moisturizing effect.

Vitamin B5

Vitamin B5 deeply moisturizes and repairs your horny layer (stratum corneum).

Luffa Extract

Luffa vein juice extract is rich in vitamins with a moisturizing, conditioning, and revitalizing effect.

Oat Extract (β-glucan)

Oat extract (β-glucan) contains rich minerals and proteins to moisturize and revitalize your dehydrated skin so that your skin appears to be soft and elastic.
Product Rating (1)
Please rate our product with stars: