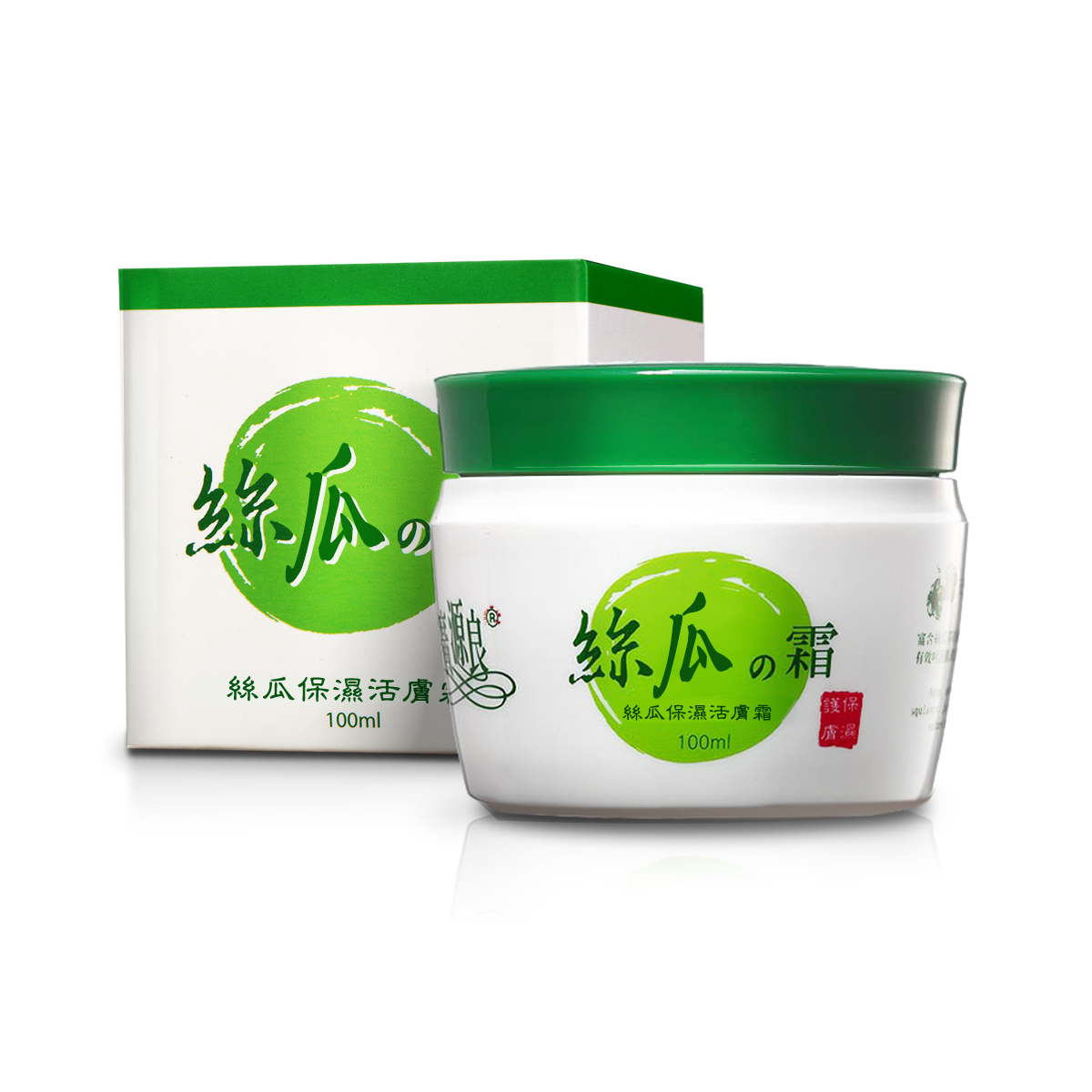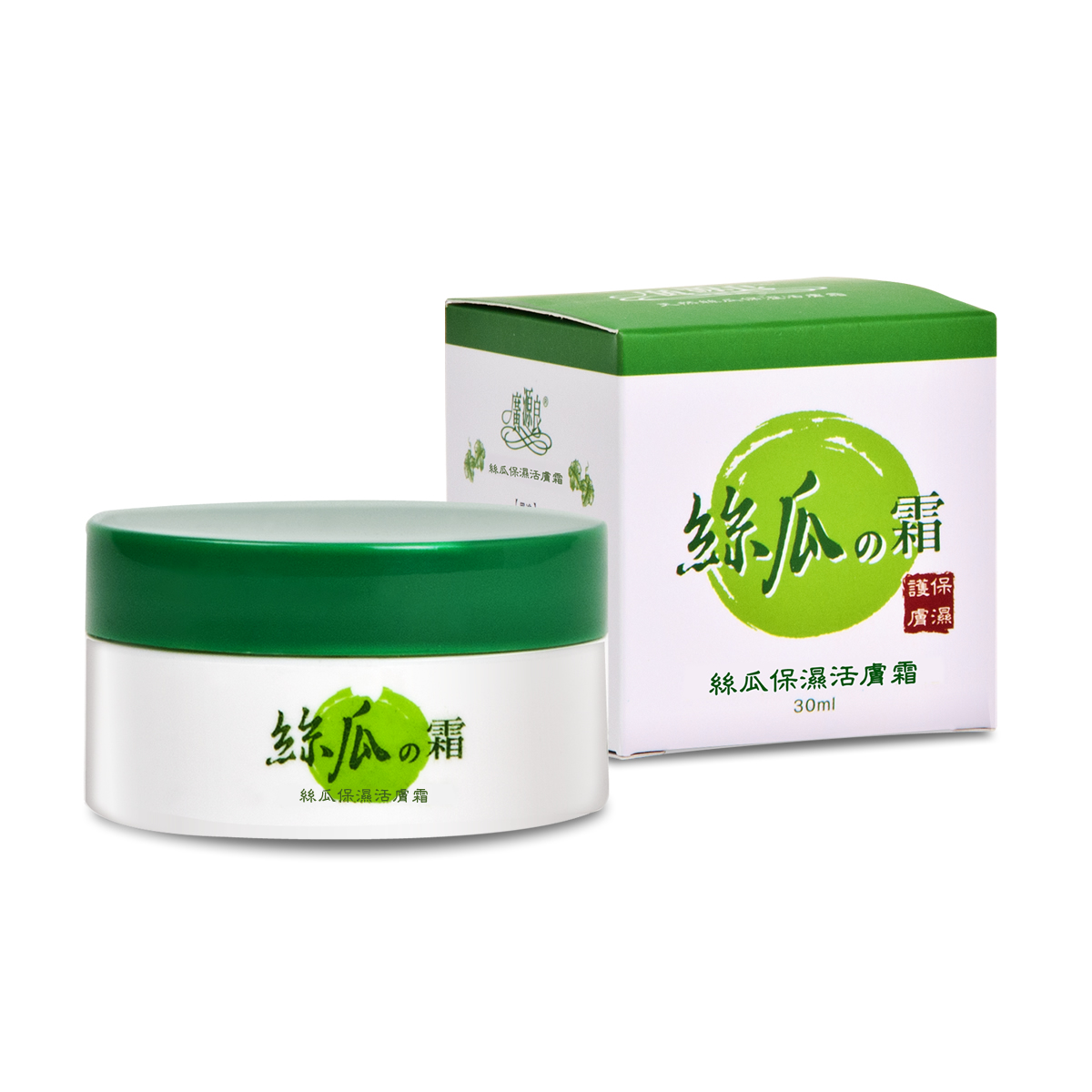 HOT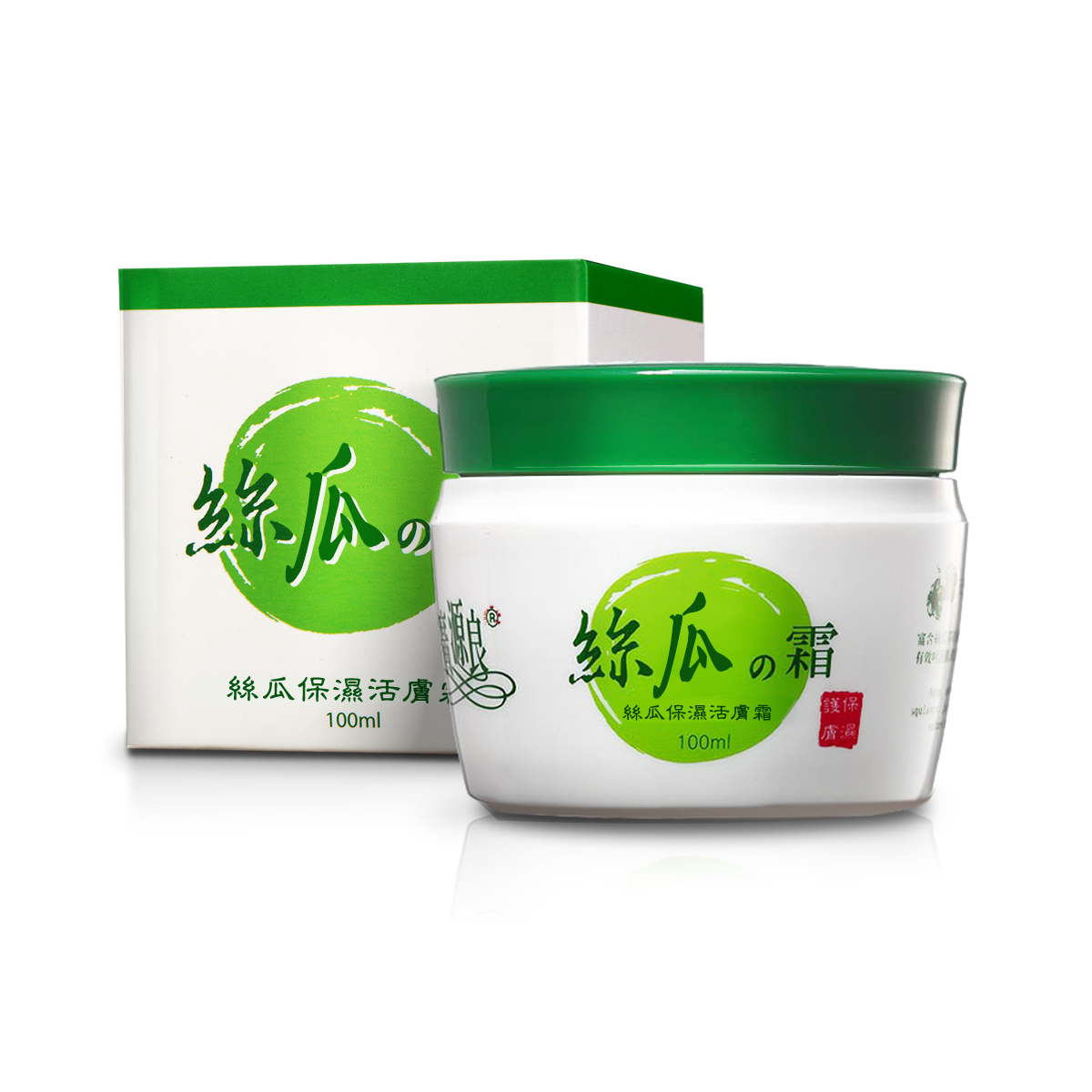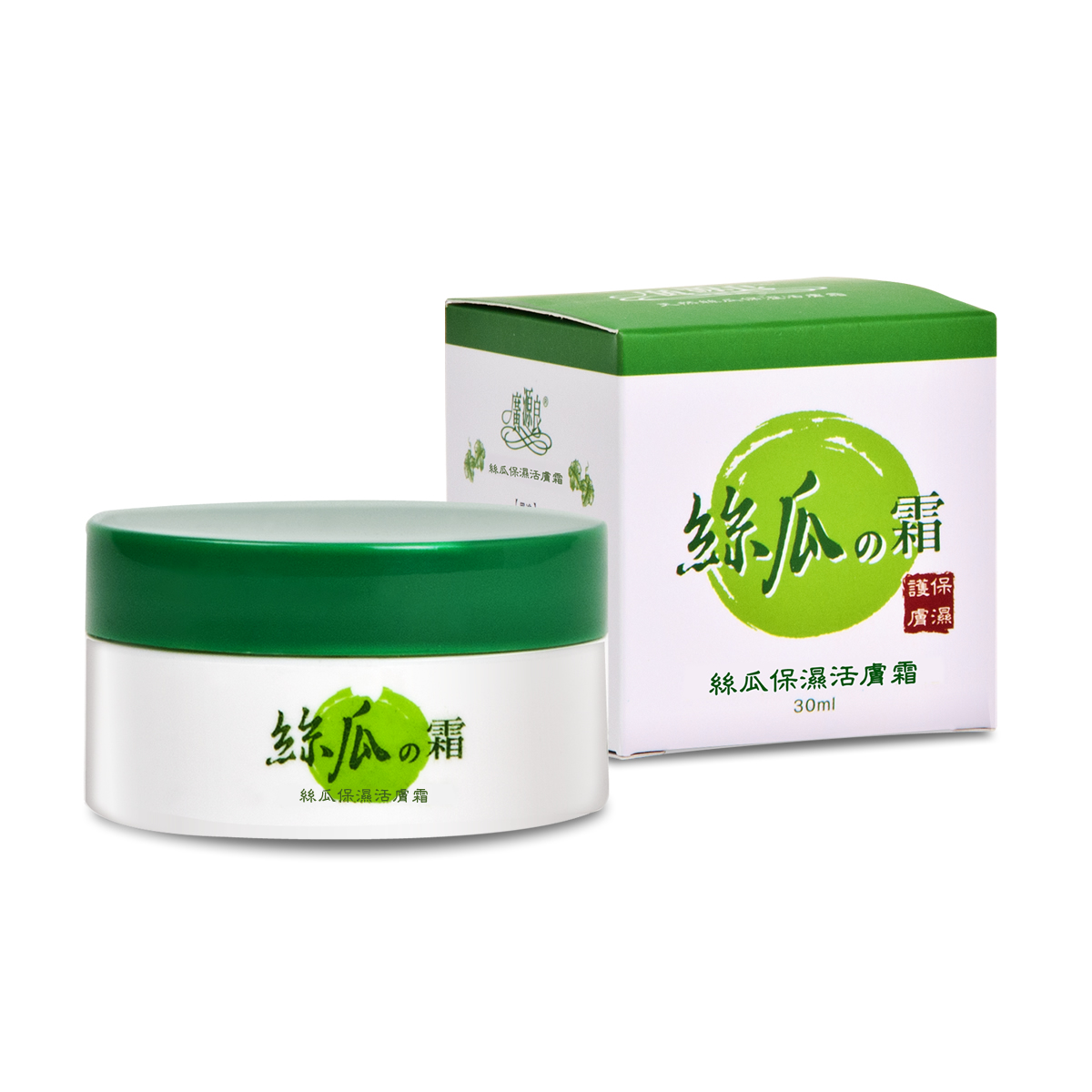 Bestseller, moisturizing, and no oily feeling.
Luffa Moisturizing Cream 100ml
Waterly & creamy texture for easy absorption.
Forms a moisturizing layer that enhances your skin's water locking ability.
Providing your skin with delicate moisturizing.
Product Information

Applicable skin type: Suitable for general and mixed skin types.
Shelf life: 3 years.
Expiration Date: see the label on the package.
Place of Production: Taiwan. Insisting on natural products, KYL provides products that are made in Taiwan (MIT).

Instruction for Use and Precaution

After cleaning your face, apply a proper amount of Luffa Moisturizing Cream and gently massage your face and neck so that it can be evenly distributed to your skin for better absorption.
●If your skin has any abnormal reactions, wounds, redness, or eczema, please stop using the product.
●For sensitive skin, please perform a local test on your skin. Make sure there is no irritation reaction before using the product.
●If you feel uncomfortable, please stop using the product and consult a professional doctor.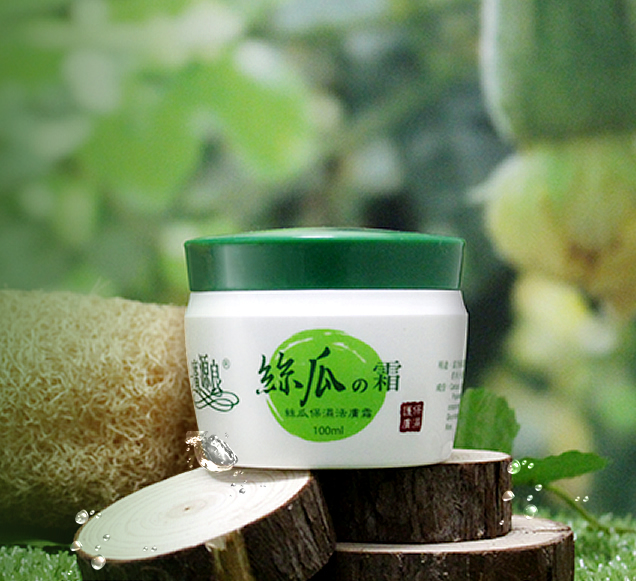 With moisturizing texture,
our Luffa Cream can be efficiently
absorbed by your skin without any
sticky feeling.
Squalene effectively protects your skin and retains
moisture on your skin surface.
Allantoin repairs skin damages and accelerates new cell production to increase your skin absorption rate. Jojoba oil replenishes dehydrated skin so that your skin becomes more delicate and supple.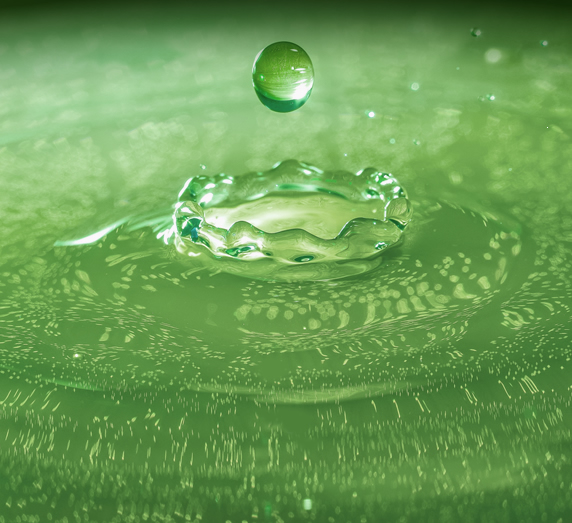 Classic and popular,
our Luffa Cream has a smooth texture for easy absorption.
Additionally, our Luffa Cream also forms a moisturizing layer to
covers your face for delicate and supple skin.
main ingredient
Squalene Oil

Squalene oil contains an excellent moisturizing and anti-free radicals effect, effectively protecting your skin lipid cells from free radical damage and preventing your skin surface from moisture loss so that your skin appears to be natural, soft, and with a beautiful glow.

Luffa Extract

Luffa vein juice extract is rich in vitamins with a moisturizing, conditioning, and revitalizing effect.

Allantoin

Allantoin repairs damaged skin, accelerates cell reproduction, and increases skin absorption.

Jojoba Oil

Jojoba oil contains rich minerals and proteins to moisturize and revitalize your dehydrated skin so that your skin appears to be soft and elastic.
Product Rating (0)
Please rate our product with stars: