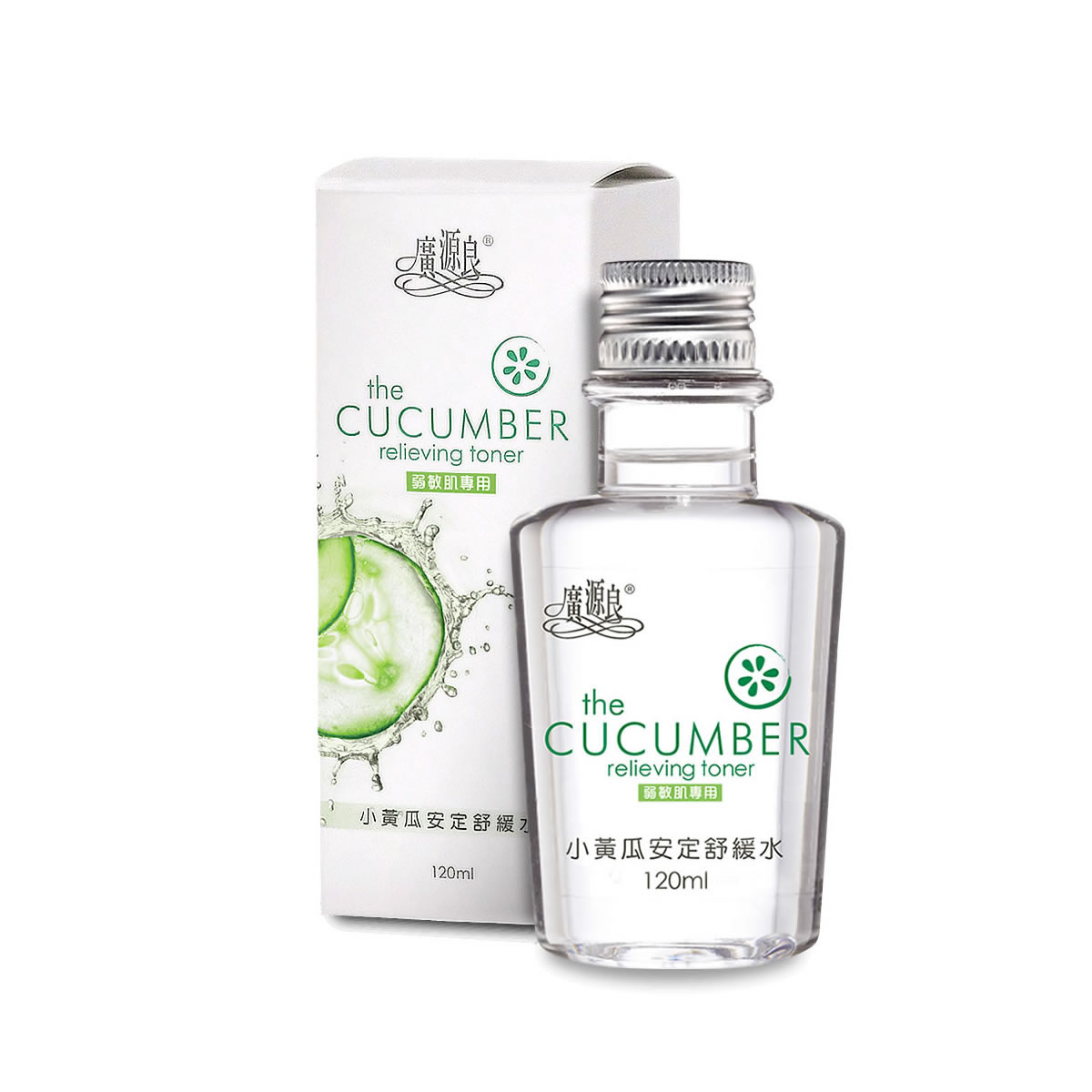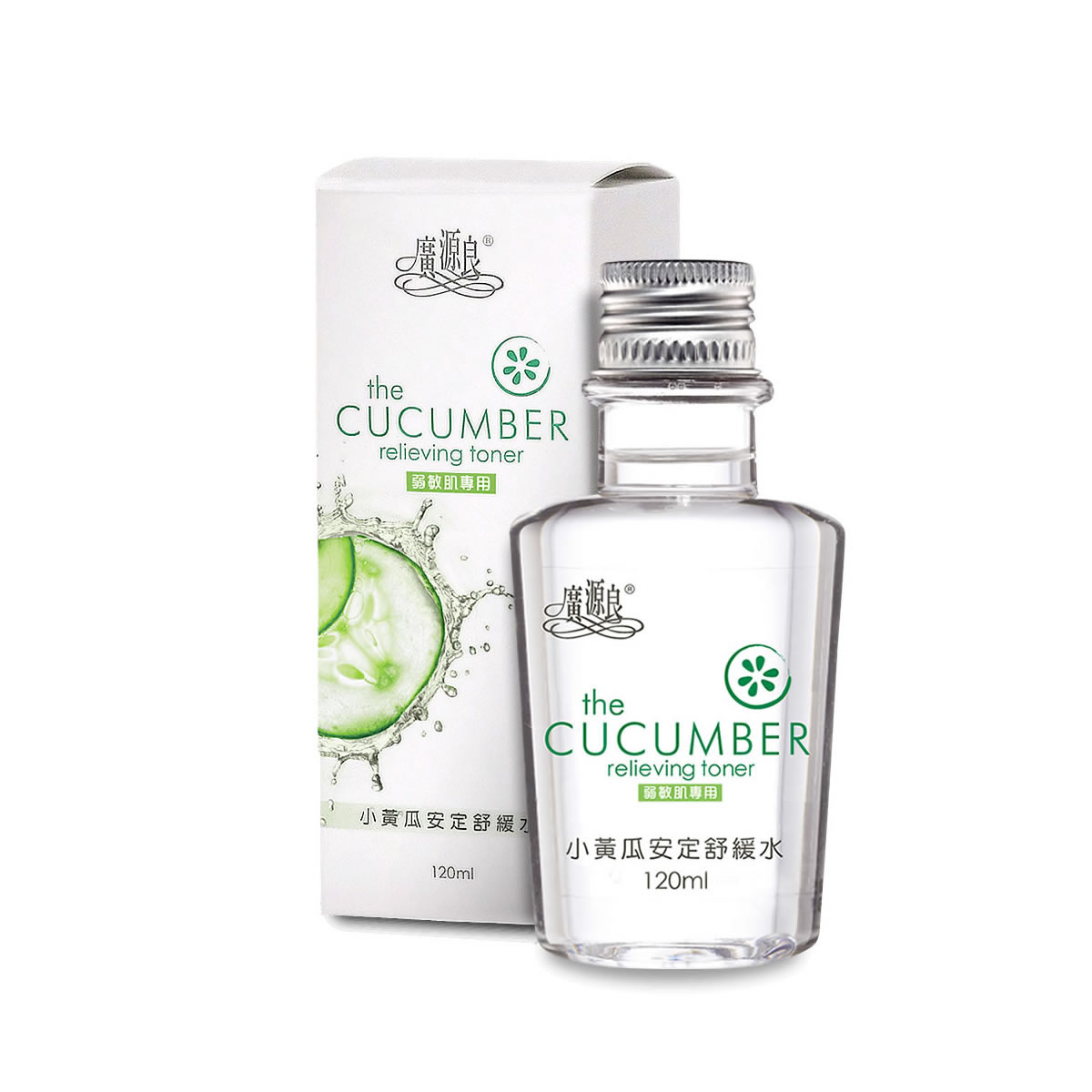 Soothing and balanced conditioning.
Cucumber Relieving Toner
Strengthening skin immunity and slowing down moisture loss.
Small molecules for easy absorption by your skin.
Sensitive skin - functional toner.
Product Information

Applicable skin type: Suitable for general and sensitive skin types.
Shelf life: 3 years.
Expiration Date: see the label on the package.
Place of Production: Taiwan. Insisting on natural products, KYL provides products that are made in Taiwan (MIT).

Instruction for Use and Precaution

After cleaning your skin, apply a proper amount of cucumber relieving toner to your face and gently pat your skin for better absorption. In order to maintain the freshness of the product ingredients, please complete using it within a half year upon unpacking the product.
● For sensitive skin, please perform a local test on your skin. Make sure there is no irritation reaction before using the product.
● If you feel uncomfortable (redness, swelling, itchy, irritation, and other abnormal reactions), please stop using the product and consult a professional doctor.
● Please keep the product away from high temperature and direct sunlight.
● Do not apply the cucumber relieving toner to the parts of your skin with wound, redness, or eczema.
● While using the cucumber relieving toner, please wipe the bottle opening clean and complete using it as soon as possible after unpacking.

Customer Review(1)

hanbik*** – 2018/06/25.

這瓶真的超適合我這個超敏感臉~~ 每次天氣變化,幾乎所有化妝水、乳液全都不能碰。 一碰臉就開始紅腫痛 但是又怕什麼都不擦會有乾紋跑出來見客 OMG 直到遇到這罐,沒想到在臉頰泛紅的時候直接擦上去,也完全不覺的刺激 這系列真的是我過敏時的專用保養品 當然 他不能當作藥用,過敏我還是會乖乖擦皮膚科的藥~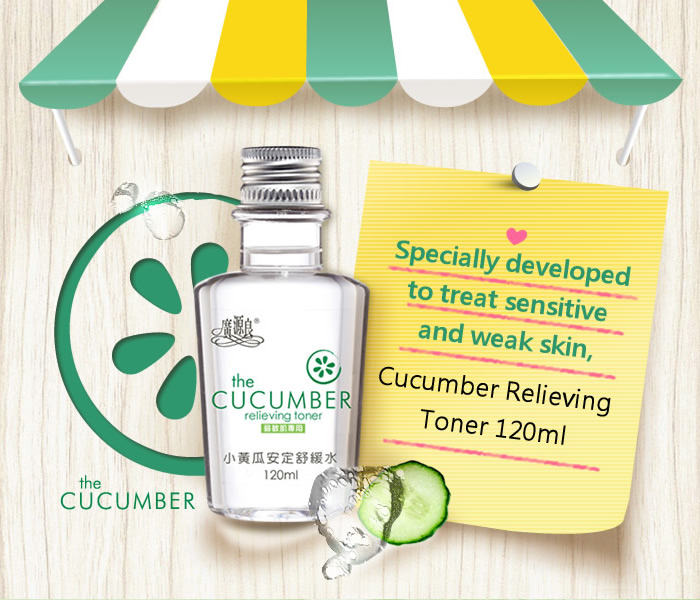 Specially developed to treat
sensitive and weak skin,
our Cucumber Relieving Toner contains botanic extracts to
improve your skin immunity and soothe your skin discomfort
caused by the environment.
Continuous penetrating, moisturizing and hydrating,
our Cucumber Relieving Toner also shrink your pores
with great efficiency.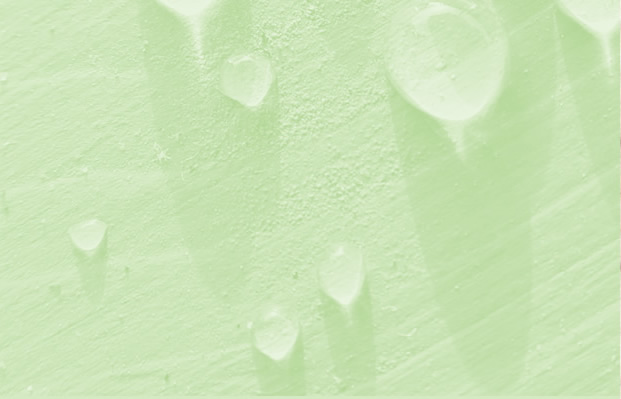 Continuous penetrating,
moisturizing and hydrating!
Soothing & Relieving
After cleaning your skin, please apply a proper amount of our Cucumber Relieving Toner to your face and gently pat it so that the solution can be evenly distributed to your face for better absorption. Without preservatives further added, please complete using the product within half a year after unpacking to ensure fresh product ingredients.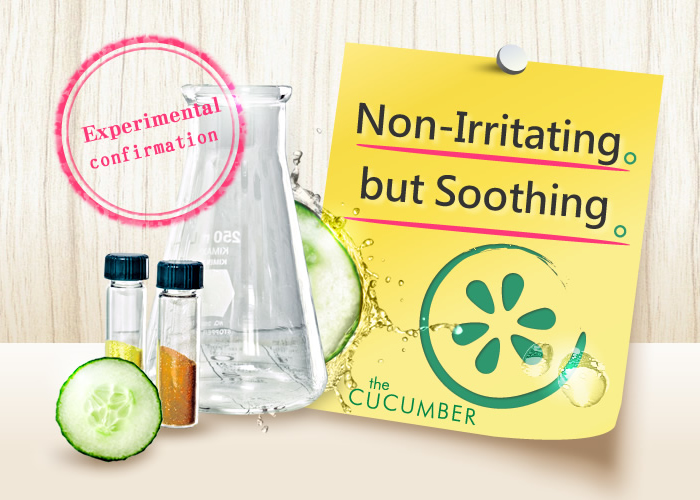 Testing Report for
Sensitive Skin Attachment
Non-Irritating but Soothing
3 Steps of Experimental Design
step01

Organizing squares for sample group and control group.

step02

Applying the sample on the subject's skin and attaching waterproof tapes for 24, 48, and 72 hours respectively.

step03

Record skin data with a multi-function skin tester.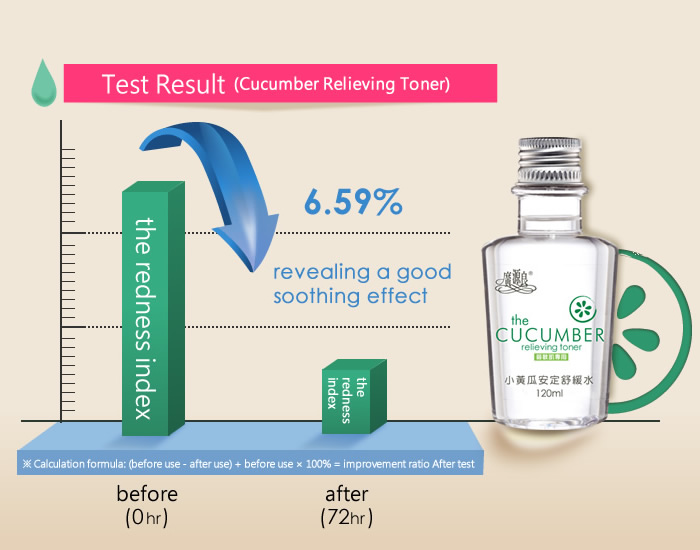 Test Result
Before the test, the redness index was rather high.
After the test, the redness index dropped by 6.59%
in 72 hours - revealing a good soothing effect.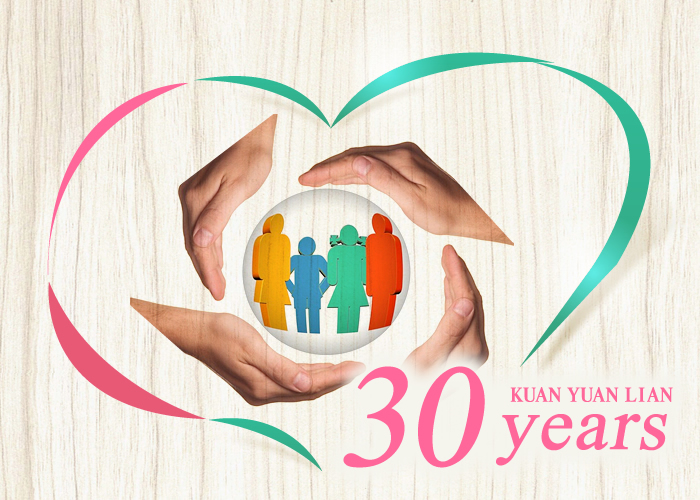 KYL - a safe brand with over 30 years of credibility and warranty:
High standard quality control:aseptic production and packaging in clean rooms.
Human skin test:With strict testing, our customer can buy our products with peace of mind.
Japanese technical cooperation:maintain a high-quality manufacturing process.
Localized:local production with strict quality control.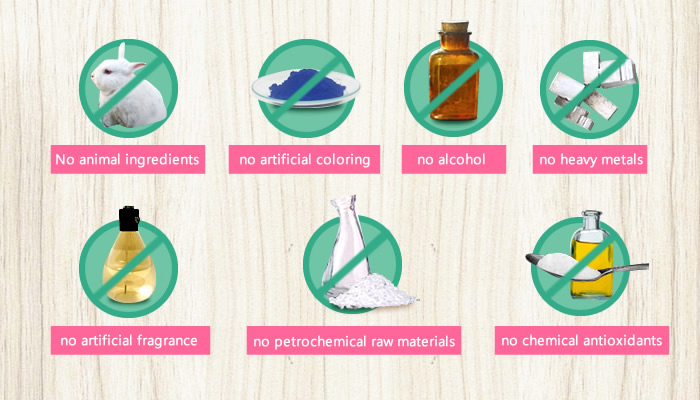 No animal ingredients, no artificial coloring, no heavy metals, no alcohol, no artificial fragrance, no chemical antioxidants, and no petrochemical raw materials.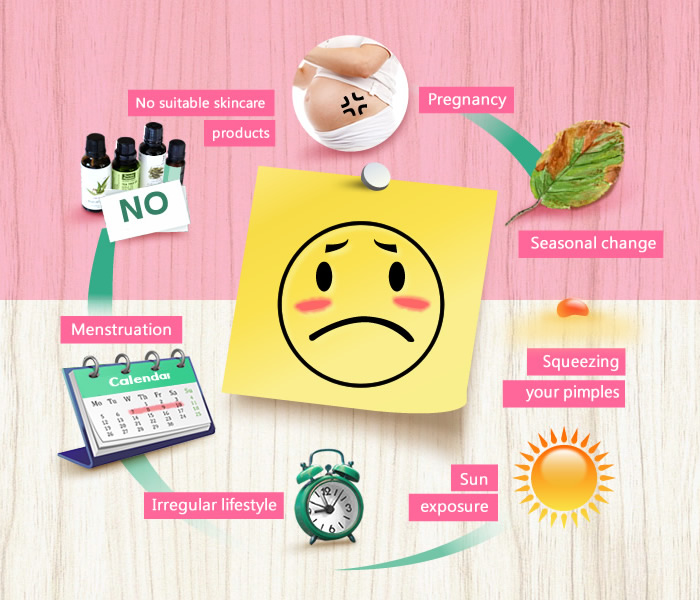 Whenever your skin is in
bad conditions and has
poor reactions,
please choose our Cucumber Relieving Series to
provide your skin with great relief and comfort.

With cucumber extract, ANASENSYL® LS 9322 compound ingredients, and chamomile, our Cucumber Relieving Toner has a great moisturizing and anti-inflammatory function to soothe your skin and improve your skin immunity. Kava Kava extract from South Pacific is also added to soothe your skin and achieve a perfect repairing and restoration effect.
main ingredient
Cucumber Extract

Cucumber extract contains a large amount of vitamin C, minerals and other active ingredients, with a moisturizing, anti-inflammatory, whitening and soothing effect.

ANASENSYL® LS 9322

ANASENSYL® LS 9322 is soothing, calming, and enhances skin immunity.

Chamomile

Also known as the botanical doctor and apple of the earth, chamomile extract regulates your sensitive skin, soothes your skin discomfort, and gives your skin a beautiful glow.

Kava Kava Extract

Kava Kava Extract has an anti-allergic and repairing effect to soothe weak and sensitive skin.
Product Rating (1)
Please rate our product with stars: