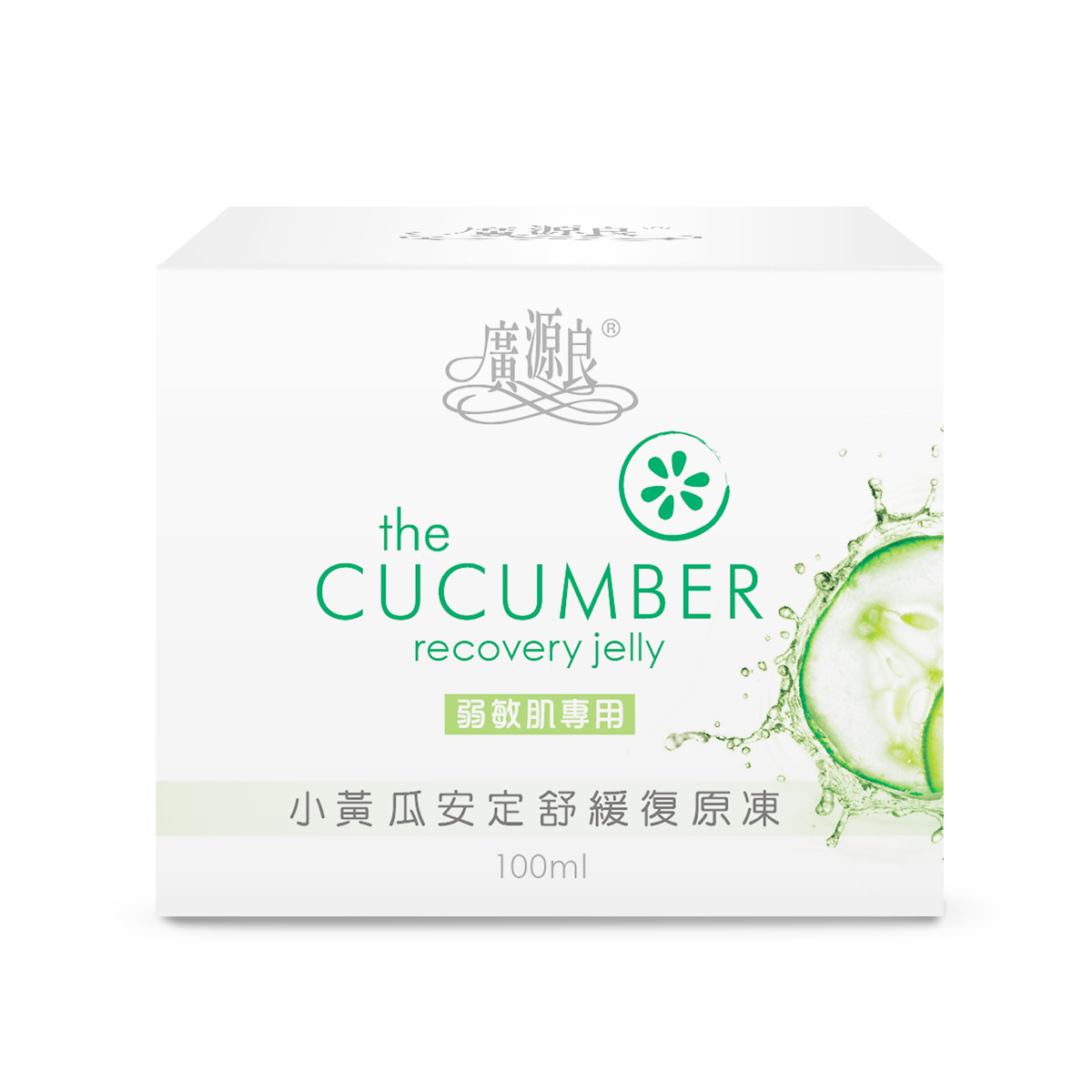 NEW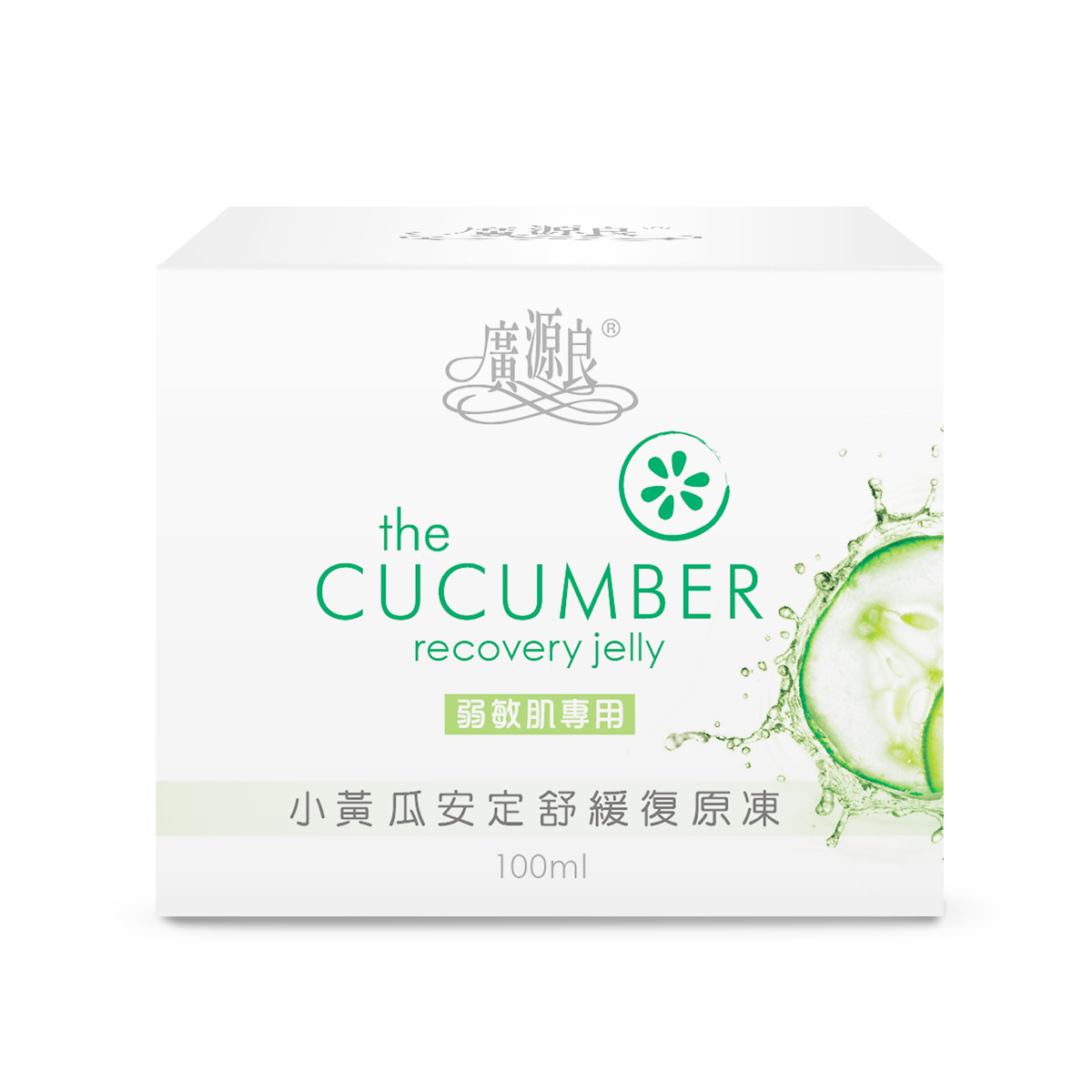 For repairing, restoration, and long-term moisturizing.
Cucumber Recovery Jelly
Unique soothing factor for intensive skin repairing and restoration.
Enhance skin immunity to rebuild healthy skin.
Fresh, moisturizing, and without any sticky feeling.
Product Information

Applicable skin type: Suitable for general and sensitive skin types.
Shelf life: 3 years.
Expiration Date: see the label on the package.
Place of Production: Taiwan. Insisting on natural products, KYL provides products that are made in Taiwan (MIT).

Instruction for Use and Precaution

After cleaning or basic skincare, use a spoon to scoop a proper amount of recovery jelly before applying it to your face and gently massage with your fingertips for better absorption.
●If your skin has any abnormal reactions, wounds, redness, or eczema, please stop using the product.
●For sensitive skin, please perform a local test on your skin. Make sure there is no irritation reaction before using the product.
●If you feel uncomfortable, please stop using the product and consult a professional doctor.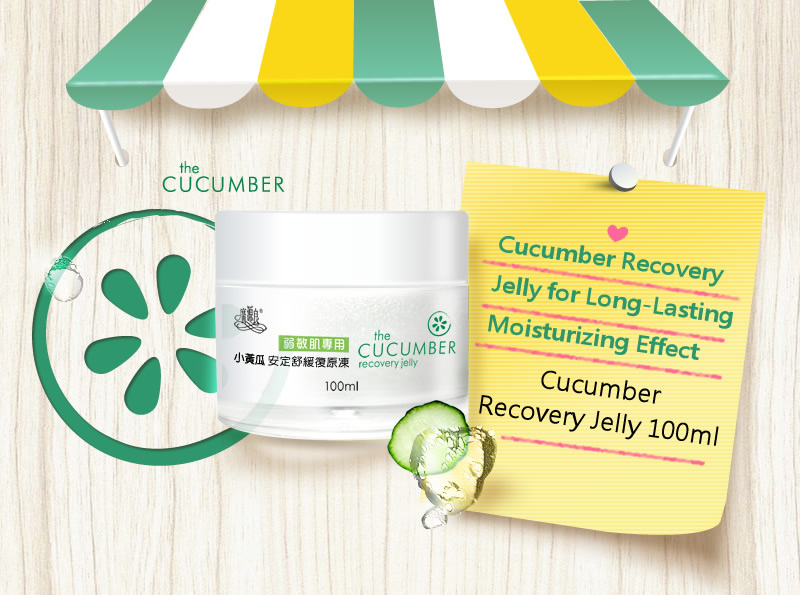 Cucumber Recovery Jelly for
Long-Lasting Moisturizing Effect
By adding ANASENSYL® LS 9322, our Cucumber
Recovery Jelly contains soothing factors to repair
your damaged skin, enhance your skin immunity,
strengthen your skin's resistance against external
stimuli, and improve your skin's self-healing power.
Multiple botanic extracts and Lactobacillaceae were
also added to hydrate your skin, thereby making
your skin moisturized, softened, supple, and healthy.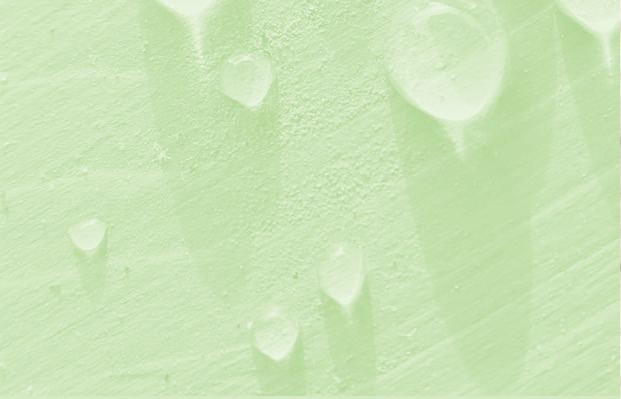 Intensively repairing your skin
after sun exposure,
our Cucumber Recovery Jelly contains unique repairing factors to increase your skin immunity, rebuild your skin health, and refresh & moisturize your skin without sticky feeling.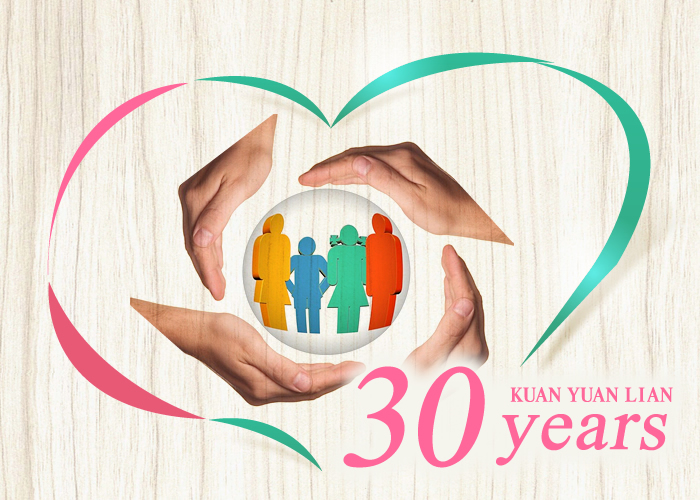 KYL - a safe brand with over 30 years of credibility and warranty:
High standard quality control:aseptic production and packaging in clean rooms.
Human skin test:With strict testing, our customer can buy our products with peace of mind.
Japanese technical cooperation:maintain a high-quality manufacturing process.
Localized:local production with strict quality control.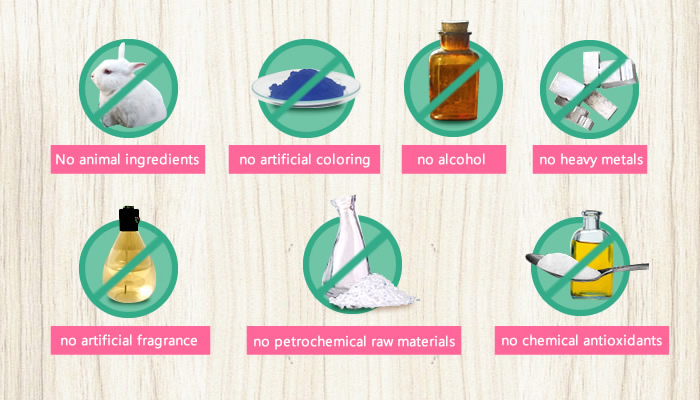 No animal ingredients, no artificial coloring, no heavy metals, no alcohol, no artificial fragrance, no chemical antioxidants, and no petrochemical raw materials.
Whenever your skin is in
bad conditions and has
poor reactions,
please choose our Cucumber Relieving Series to
provide your skin with great relief and comfort.

With cucumber extract, ANASENSYL® LS 9322 compound ingredients, and chamomile, our Cucumber Relieving Toner has a great moisturizing and anti-inflammatory function to soothe your skin and improve your skin immunity. Kava Kava extract from South Pacific is also added to soothe your skin and achieve a perfect repairing and restoration effect.
main ingredient
Cucumber Extract

Cucumber extract contains a large amount of vitamin C, minerals and other active ingredients, with a moisturizing, anti-inflammatory, whitening and soothing effect.

ANASENSYL® LS 9322

ANASENSYL® LS 9322 is soothing, calming, and enhances skin immunity.

Kava Kava Extract

Kava Kava Extract has an anti-allergic and repairing effect to soothe weak and sensitive skin.

Trehalose

By forming a unique protective layer, trehalose treats your skin damages caused by dryness and enhances your skin's protection ability.

Lactobacillaceae Fermentation oduct

Lactobacillaceae fermentation product has a variety of skincare functions with a whitening, moisturizing, and anti-oxidant effect.
Product Rating (0)
Please rate our product with stars: