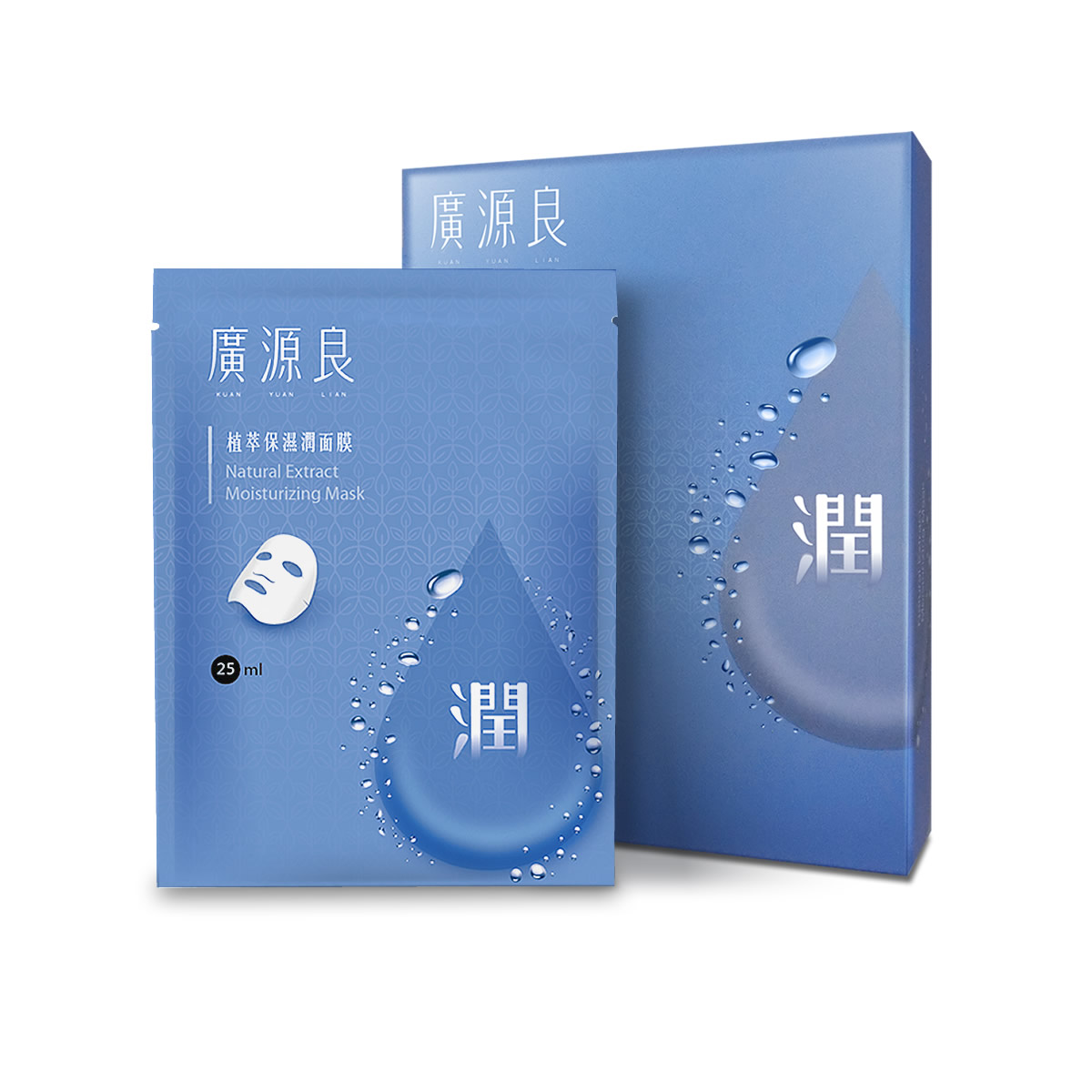 NEW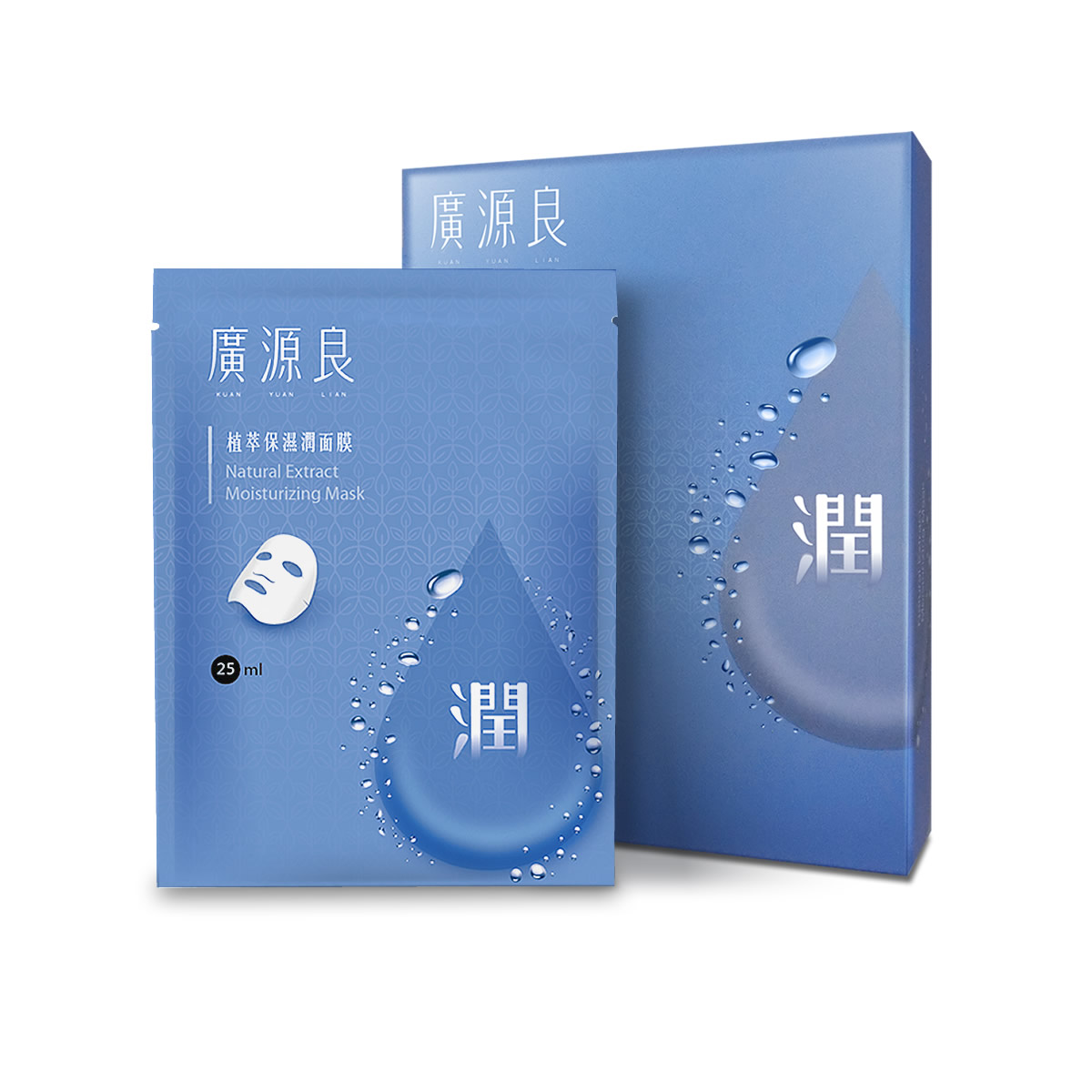 Moisturizing, burdenless and close touches.
Natural Extract Moisturizing Masks X 5
Adding large and small molecules of hyaluronic acid.
Moisturizing and hydrating to improve your skin's moisture content.
Moisturizing and hydrating for healthy skin.
EXP:2021.04
Product Information

Applicable skin type: Suitable for general and dry skin types.
Shelf life: 3 years.
Expiration Date: see the label on the package.
Place of Production: Taiwan. Insisting on natural products, KYL provides products that are made in Taiwan (MIT).

Instruction for Use and Precaution

After cleaning your skin, please take out the mask from the package and spread it evenly on your face with your fingertips. After 15~20 minutes, remove the mask and pat your face gently until all the essence is completely absorbed. It is recommended that the mask be used 1~2 times a week.
●Natural Extract Moisturizing Mask is a topical product that can only be used once. Please do not use it repeatedly.
●If your skin has any abnormal reactions, wounds, redness, or eczema, please stop using the product.
●For sensitive skin, please perform a local test on your skin. Make sure there is no irritation reaction before using the product.
●If you feel uncomfortable, please stop using the product and consult a professional doctor.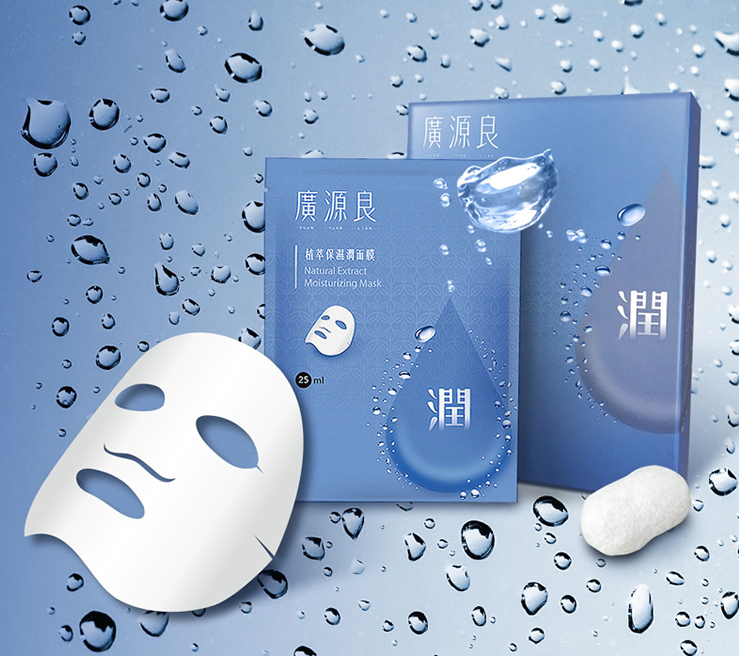 Skin-friendly, burdenless, moisturizing and super attaching
Light, breathable, thin, comfortable and attaching, our
Natural Extract Moisturizing Mask effectively brings the
essence to the deep layer of your skinto add large and
small hyalouronic acid molecules, not only moisturizing
with great efficiency but also increasing skin moisture
content and improving dry skin.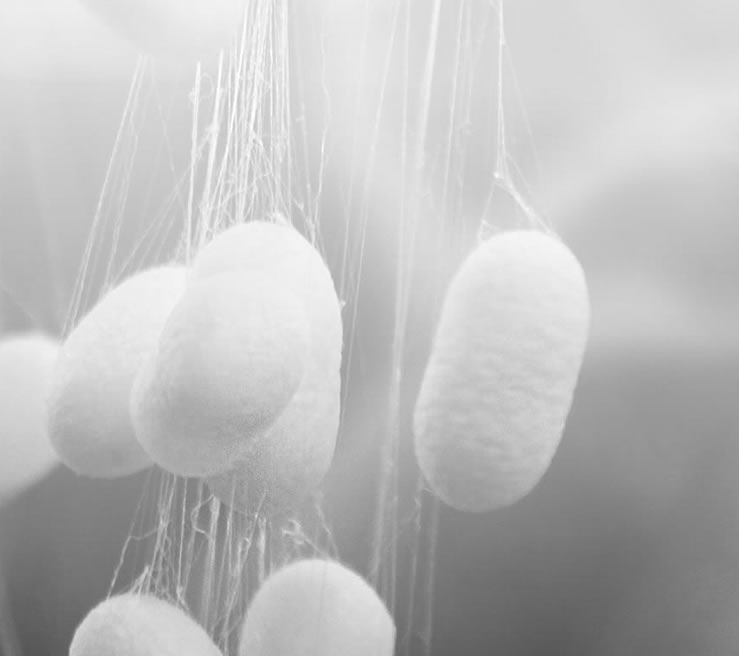 our Natural Extract Moisturizing Mask
is soft, attaching, and non-irritating
By applying our Natural Extract Moisturizing Mask to your face, you will feel it both light and breathable. Our Natural Extract Moisturizing Mask has 8 times the essence absorption effect than other ordinary counterparts, which moisturize and nourish your skin with greater efficiency for a longer period of time..
main ingredient
Allantoin

Allantoin repairs damaged skin, accelerates new cell reproduction, and increases skin absorption.

English marigold

English marigold has a soothing and calming effect to condition and soften your skin effectively.

Hyaluronic acid

Hyaluronic acid macromolecules and macromolecules were added to intensively hydrate and increase moisture content in your skin.
how to use
Step 1

After washing your face, please take the mask out of the package.

Step 2

Make sure that the mask is facing inward while the synthetic paper is facing outward before covering your entire face with the essence mask. Peel off the synthetic paper on the outside and adjust your essence mask until it is in the best position.

Step 3

Wait for about 15~20 minutes before taking the mask off. Gently pat the remaining essence on your face until it is fully absorbed by your skin.
Product Rating (0)
Please rate our product with stars: